Having Trouble with your Laptop Click Here to Talk to us on WhatsApp

Are you having having trouble with your laptop and you feel tired or thinking of purchasing a new one? You don't have to worry much because all problem can be solve.
Every Mechanical and Electronic items must surely be faulty, Even we human fall sick and need to visit our doctor for checkup, yes electronics too will surely need to visit a technician that can handle them for proper diagnose. That is why Emitech Computers tries their best to repair Laptops with genuine parts and 3 months warranty.
What are the problem that May occur or happen to Laptops.
1. Windows Problem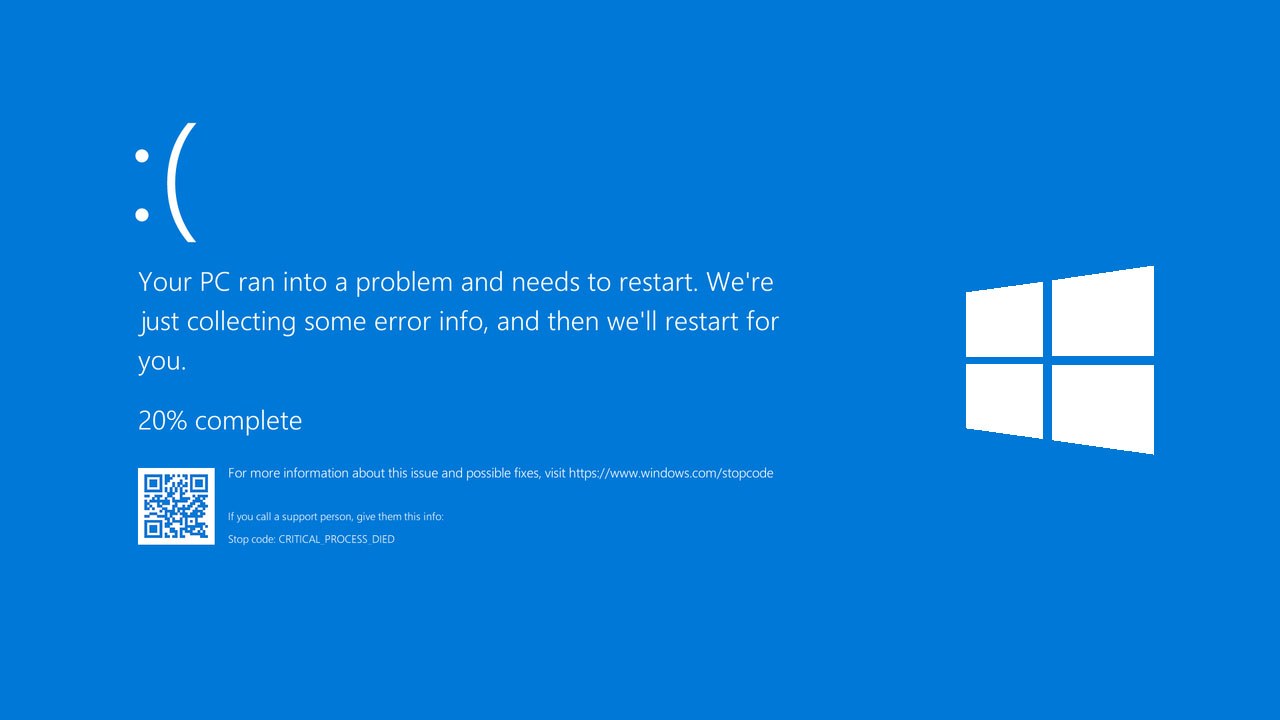 This is Known as common windows Problem, What are the causes and what is the solution.
This happen mostly in windows 10, when you have a battery problem and your laptop frequently shutdown unexpectedly. it result to windows problem, Failure to resolve this problem on time will surely affect your processor which will cause you extra money for repair.
Note: This can also be Caused by Ram Failure.
Solution can be a simple window installation, or replacement of hard disk if current hard disk has been damaged. And once fixed replace your battery and avoid unexpected shutdown.
2. Screen Crack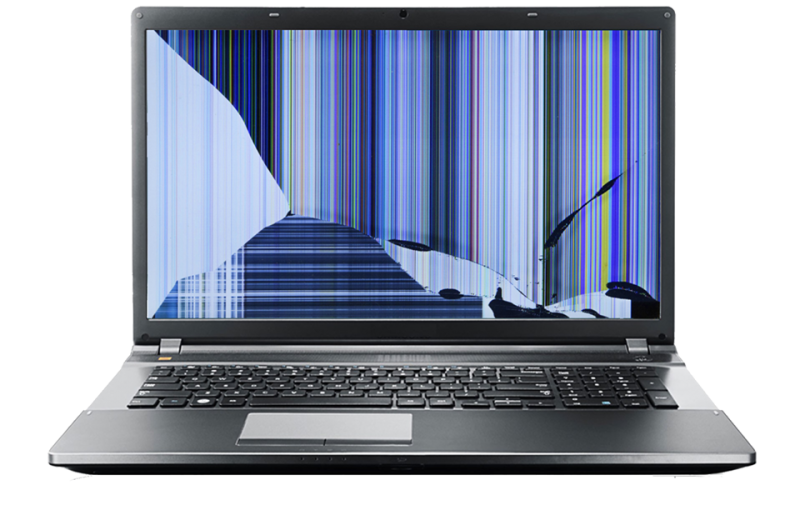 Having a crack screen is frustrating and messy, You don't have to worry, we can fix it for you at good rate and 3 months warranty.
3. Mother Board repair
Your Mother board may need to undergo repair if there is water drop or spillage, No power, Auto on and OFF.
We can Repair for you and give 3 months warranty.
4. Broken Casing
Are you worried your Laptop casing is Broken. as i have said earlier. All problem can be solved
Contact us and we will get the right casing for your laptop and make it Like new. 100% Garrantee.