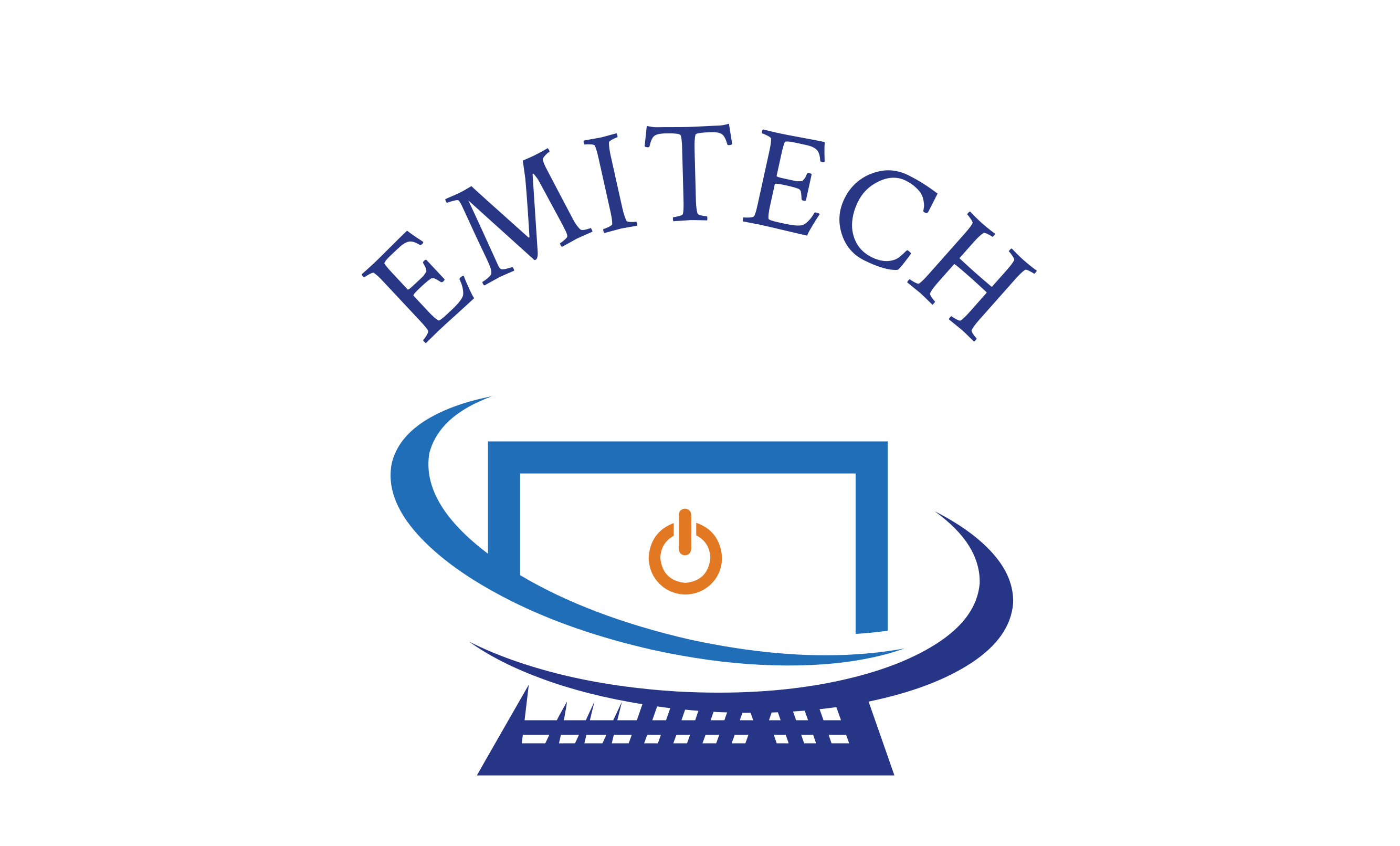 EMITECH COMPUTERS. was established on 5th of December 2017, specializing in all computer hardware, laptop computers parts, and wholesale PC parts distribution and exports. From our humble beginnings in 2017, Emitech Computers had rapidly expanded its business to most of the cities and states in Malaysia, giving the best services to our customers. We are committed to become the most trusted marketplace by offering superior shopping experience, rapid delivery and best customer service.
Emitech online store was established to give the best affordable price in the market. By having a huge inventories, we tend to offer a fast and affordable prices to our valued customers.
We are Emich Technology (M) Sdn Bhd incoperated from Delyn Reliable Biz
EmiTech - The best marketplace for your one-stop shopping experience.
Emich Technology (M) SDN. BHD.
Delyn Reliable Biz

PP-FF-03, 1st Floor, Kompleks Puchong Perdana,
Jalan Puchong Perdana 3/1
Puchong Perdana,Puchong, 47100 Selangor

Malaysia

Tel : 03-8060 7777




106, Jalan Puteri 5/5

Bandar Puteri Puchong, Selangor 47100

Malaysia

Tel : 03-806 1999






Bank Information
Bank : RHB BANK
Bank account name : Delyn Reliable Biz
Bank account : 21212500169500